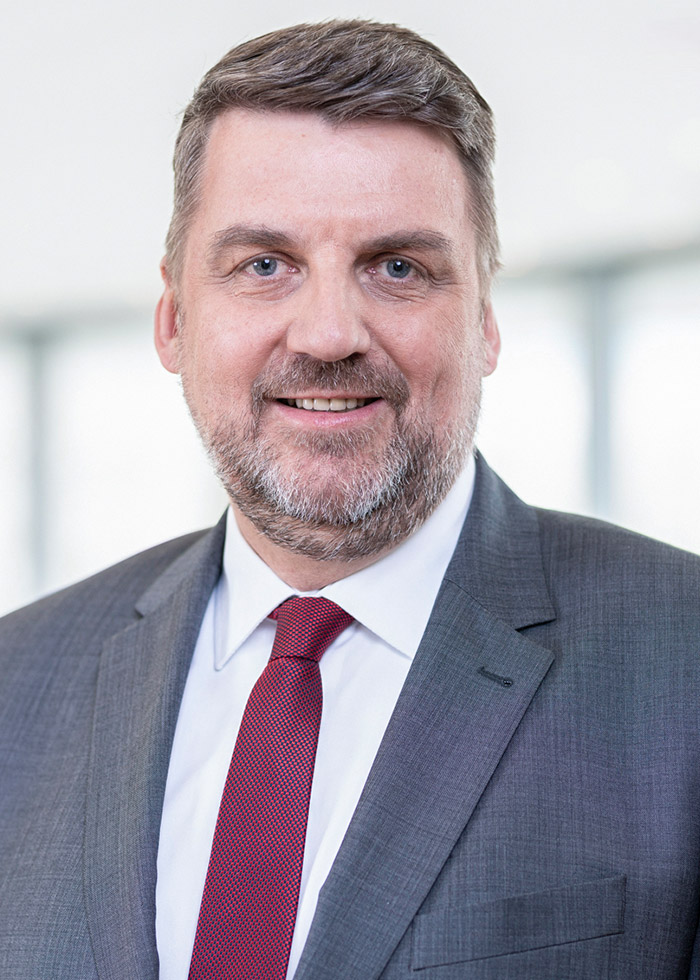 Mr. Joachim Dudey
Chief Executive Officer (CEO)
Mr. Joachim Dudey is the Chief Executive Officer (CEO) and executive director of the Board of Directors of the Company.
Mr. Joachim Dudey holds a Bachelor in Commerce from the University of Dusseldorf. Mr. Dudey has over 33 years' experience in the field of business administration, specializing in the financial sector for public infrastructure. Mr. Dudey's areas of expertise include, international project finance, finance of infrastructure, wastewater financing, and project management.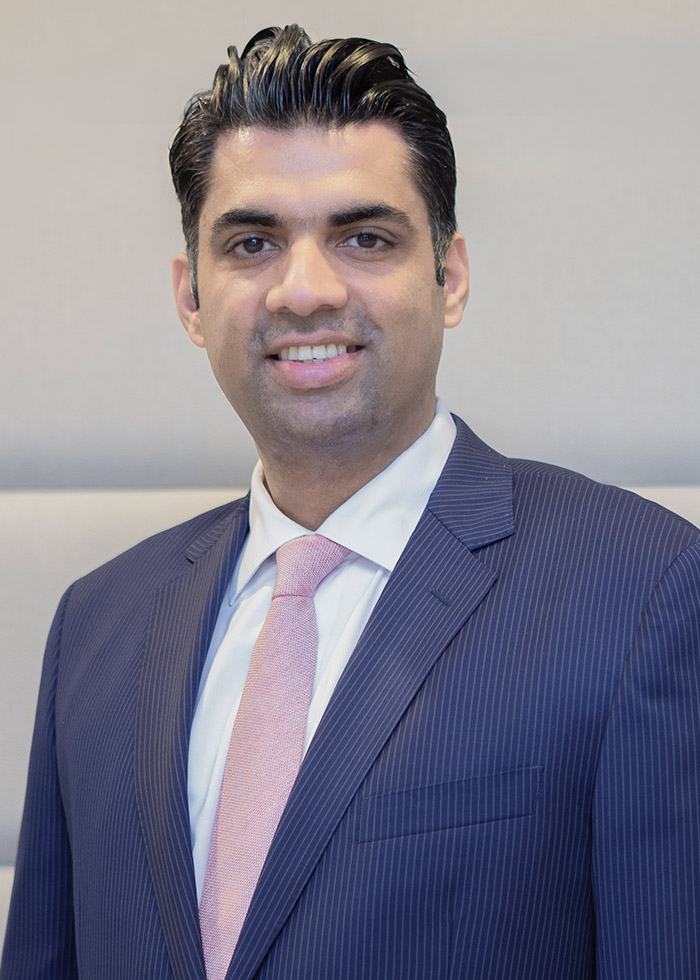 Mr. Hassan F. Choudhry
Chief Financial Officer (CFO)
Mr. Hassan F. Choudhry was appointed UAHPC's CFO in February 2020 being the 2nd employee of the Company since its' establishment. Mr. Choudhry brings a dynamic career spanning over 19 years with a proven academic and professional standing in management, finance & accounting is spearheading the strategic business and financial planning and management of UAHPC. Prior to joining UAHPC, he was the CFO of a multinational joint venture company responsible for the operations of Kuwait's first PPP project (Al Zour North) and before that he worked as a Senior Manager (Assurance and Financial Accounting & Advisory Services) with Ernst & Young.
Mr. Choudhry is a Chartered & Certified Accountant from multiple institutions including ICAEW (UK), ACCA (UK) & CPA (Canada). He also holds a master's degree (MSc) in Accountancy from University College London (UK) and a bachelor's degree (BSc. Hons) from Oxford Brookes University, UK. He is also a University of Oxford (Said Business School) alumnus of the leadership course.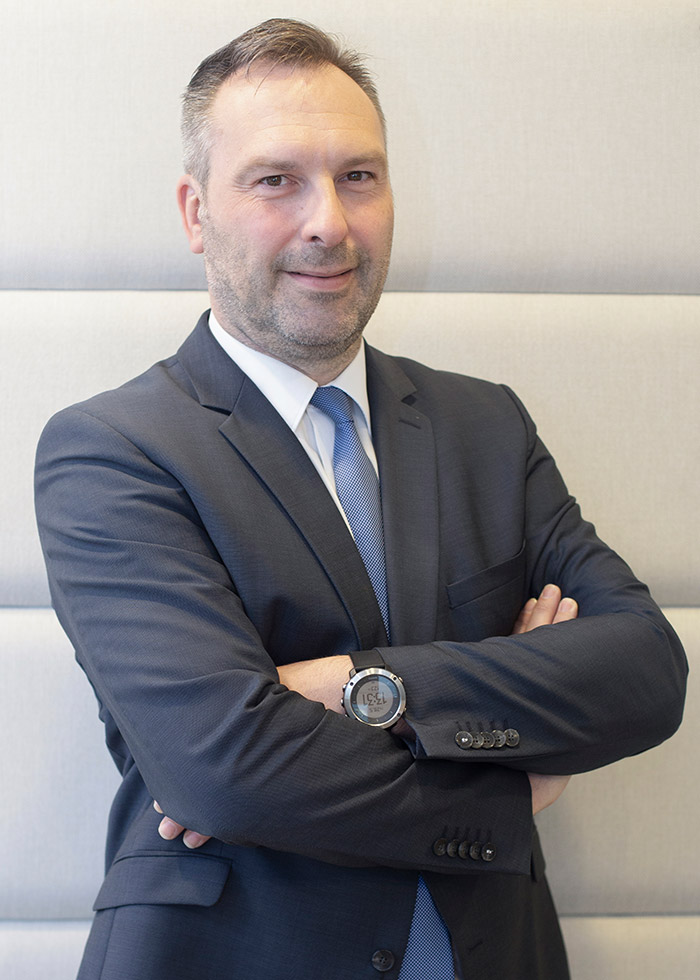 Mr. Roland Güntner
Chief Technology Officer (CTO)
Mr. Roland Guntner holds a Master of Science from the University of Natural Resources and Life Sciences in Vienna concentrating in Civil Engineering and Water Management. Mr. Guntner has over 17 years' experience in the field of environmental technology, management of infrastructure networks, district heating supply and power plant technology. Mr. Guntner areas of expertise include operational management of water supply systems and sewage systems, planning, dimensioning and construction of water supply systems, Conception of a redundant heat supply system for the district heating supply, expansion strategies and redesign for district heating supply and technical management of a PPP model for the construction of a sewage treatment plant.